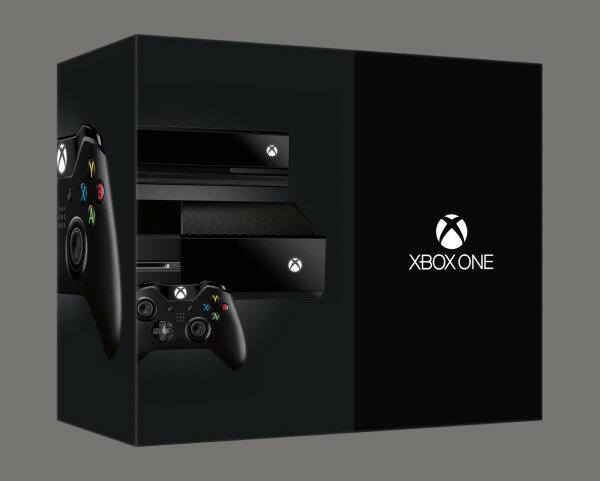 Image courtesy of Microsoft
Microsoft has announced the second tier of countries that will be receiving the Xbox One in September, which includes South Africa.
"Now it's time to ensure even more fans around the world can enjoy Xbox One. So today we're proud to share that it will be available in 26 additional markets," said Yusuf Mehdi, corporate vice president of marketing, strategy and business at Xbox.
The Xbox will go on sale in the following countries towards the end of the year: Argentina, Belgium, Chile, Colombia, Czech Republic, Denmark, Finland, Greece, Hungary, India, Israel, Japan, Korea, Netherlands, Norway, Portugal, Russia, Saudi Arabia, Singapore, Slovakia, South Africa, Sweden, Switzerland, Turkey and the United Arab Emirates.
"We'll have much more to share at a local level towards the end of April, so stay tuned," said Medhi.
HumanIPO reported in December sales of the Xbox One had topped two million within 18 days of its launch.
Microsoft spokesman David Dennis, said the console was selling faster than its predecessor, the Xbox 360.