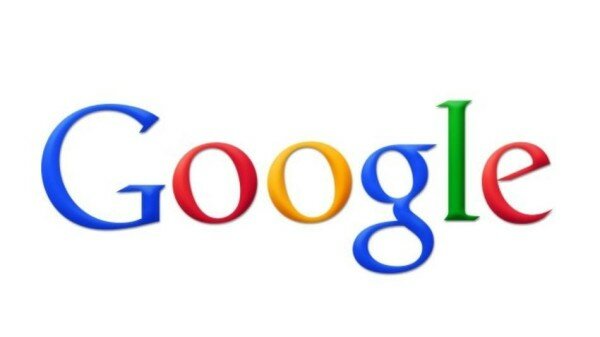 Google and Viacom's have come to an out of court settlement in their seven-year legal dispute regarding copyrighted material on YouTube.
The dispute centred around the upload of Viacom shows onto YouTube, which Viacom claimed was done without authorisation, and which were viewed hundreds of thousands of times.
Google said it had followed the law set out by the Digital Millennium Copyright Act, which states that a host site such as YouTube cannot be held accountable for the material uploaded by its users.
Viacom had launched an appeal following the rejection of the company's damages claims by a judge in New York in April last year.
"This settlement reflects the growing collaborative dialogue between our two companies on important opportunities, and we look forward to working more closely together," the companies said in a joint statement.