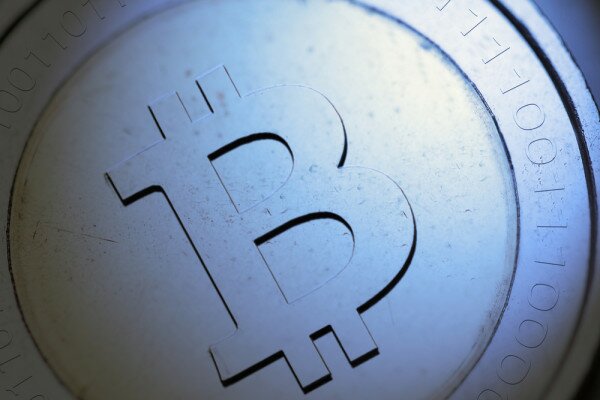 African banks should innovate around the emergence of Bitcoin, which banks in the United States (US) and Europe are incapable of doing, according to Pelle Braendgaard, co-founder and chief executive officer (CEO) of Kipochi.
Speaking on day two of Africa's Payments, Banking and Retail Show 2014, Braendgaard said the African banking market is special in that it has the ability – and the room is there – to innovate around Bitcoin and make it a viable payment option.
"In Europe and the United States, I usually tell banks: Don't innovate. You can't do it. It's not in your DNA. Just open your platforms and let people innovate on top," Braendgaard said. "In Africa, it's not the same."
In Africa, Braendgaard said banks have the pre-existing expertise to work on a range of innovations to build Bitcoin acceptance in the region, for example, banks can work on ways of building trust in Bitcoin – through escrow or identification methods.
In particular, he said, banks should innovate in the realm of exchange services for Bitcoin, to make international remittances easier.
"Banks already have the forex expertise. This is something I believe banks can do better than many of the players currently active in the field."
Braendgaard said banks could capitalise on Bitcoin exchanges, bringing in revenues through the international remittance market.
"There are people waiting to get Bitcoin down here [to South Africa]," he said. "It won't happen overnight, but banks can help figure out how to do it."
Most of all, Braendgaard said banks need to view Bitcoin as a channel to reaching the large informal markets across Africa.
"It's not something to be feared. It's a way to get to the people who currently just want to pay cash for things."
Image courtesy of Shutterstock.