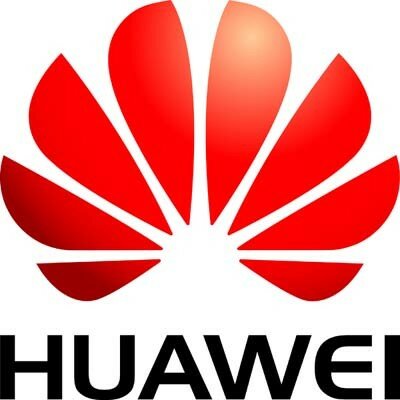 Chinese technology giant Huawei has said it will condemn the infiltration of its servers on the part of the United States' National Security Agency (NSA) should allegations be true, according to Reuters.
Reuters reported the company was extremely concerned about documents recently made public claiming the United States government had gained access to its servers.
The New York Times was provided with classified documents describing "Shotgiant" in which the NSA detailed attempts to gain access to Huawei servers as early as 2010.
The intelligence agency said in the documents "many of our targets communicate over Huawei produced devices, we want to make sure that we know how to exploit these products".
"We also want to make sure that we retain access to these communication lines," the NSA said.
Huawei has responded by defending its independence.
"If the actions in the report are true, Huawei condemns such activities that invaded and infiltrated into our internal corporate network and monitored our communications," Huawei's global cyber security officer, John Suffolk, told Reuters.
HumanIPO reported earlier this month American whistleblower Edward Snowden felt his actions have been vindicated by NSA reforms.
"I saw that the Constitution was violated on a massive scale," Snowden said to South by South West (SXSW) attendees over Google Hangouts.