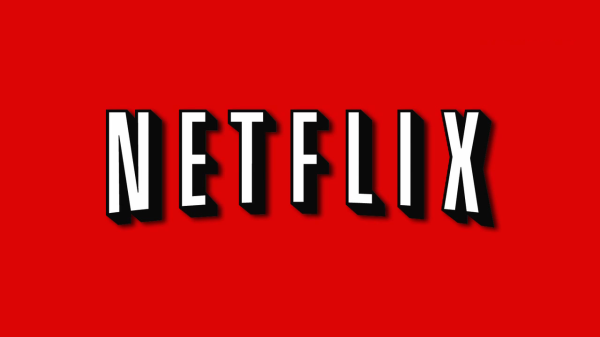 Chief executive of video-streaming service Netflix Reed Hastings has hit out at internet service providers (ISPs) for demanding a fee to maintain streaming quality.
Some ISPs, arguing data-heavy services such as Netflix should share the cost of providing capacity on the networks, charge such services a fee, which Hastings has criticised.
"Some big ISPs are extracting a toll because they can – they effectively control access to millions of consumers and are willing to sacrifice the interests of their own customers to press Netflix and others to pay," he said in a blog post.
He said the idea of "net neutrality", espoused by web investor Tim Berners-Lee among others, was important because without it small or startup organisations would find it harder to break into the market.
"We are at the very beginning of internet television. Netflix believes strong net neutrality is critical, but in the near term we will, in cases, pay the toll to the powerful ISPs to protect our consumer experience," he said, justifying the company's decision to strike a deal with Comcast.
He vowed the company will continue to fight for the internet the world needs and deserves.