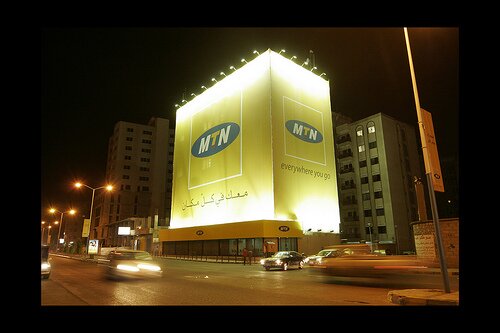 CC image courtesy of Public Relations at MTN Yemen1 on Flickr.
South African mobile operator MTN has partnered Naspers-owned PriceCheck.co.za to release a mobile application for price comparison in the country.
The app will be available on iOS, Android and Windows Phone devices, and will come preloaded on MTN's Steppa smartphone.
The companies said the partnership between a mobile operator and e-commerce platform highlights the importance of mobile in the retail ecosystem.
"Less than one per cent of retail happens online, yet as much as 40 per cent of the buying decision process starts on mobile. We are now in a position to impact that crucial moment of influence. The future of commerce is on mobile and together with MTN, PriceCheck is closing the loop," said André de Wet, chief executive officer (CEO) of PriceCheck.
"MTN is continually exploring opportunities to deliver a distinct customer experience to our customers. The partnership with PriceCheck marks another important step in our expansion into the digital space, particularly into e-commerce and will allow customers to find the best deal wherever they go," said MTN Group chief commercial officer (CCO) Pieter Verkade.
"Whereas our customers in South Africa will be first to enjoy the benefits of this relationship, plans are already underway to introduce a local version of the app in other markets in the region."