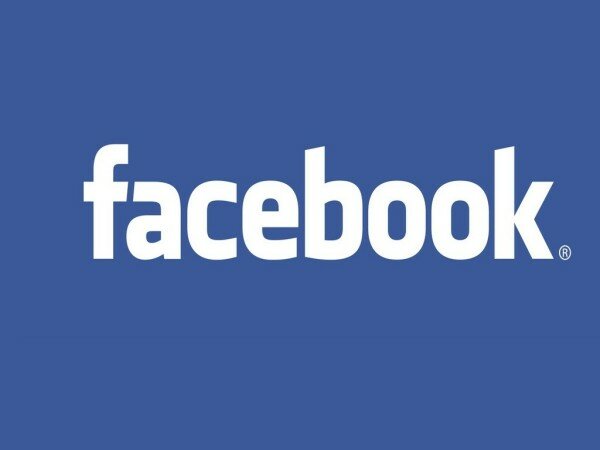 Facebook has announced its plans to acquire virtual reality (VR) technology firm Oculus, hoping to utilise the technology for communication and social media purposes.
The deal is worth US$2 billion, with US$400 million being paid in cash and the balance in Facebook shares.
"The agreement also provides for an additional US$300 million earn-out in cash and stock based on the achievement of certain milestones," Facebook said in a statement.
Facebook said it plans to extend the capabilities of virtual reality technology beyond gaming, seeing its applications as forming the basis for the next generation of communication and social media.
"Mobile is the platform of today, and now we're also getting ready for the platforms of tomorrow," said Facebook founder and chief executive officer (CEO), Mark Zuckerberg. "Oculus has the chance to create the most social platform ever, and change the way we work, play and communicate."
Oculus Rift will maintain its headquarters in California and will continue the development of its flagship Oculus Rift virtual reality platform.
"We are excited to work with Mark [Zuckerberg] and the Facebook team to deliver the very best virtual reality platform in the world," said Brendan Iribe, co-founder and CEO of Oculus.
"We believe virtual reality will be heavily defined by social experiences that connect people in magical, new ways. It is a transformative and disruptive technology, that enables the world to experience the impossible, and it's only just the beginning."
The transaction is expected to close at the end of the second quarter.
HumanIPO reported last month the company had purchased instant messaging platform WhatsApp for US$16 billion.
The announcement caused an outcry among privacy advocates, claiming the acquisition would infringe upon the privacy of WhatsApp users.