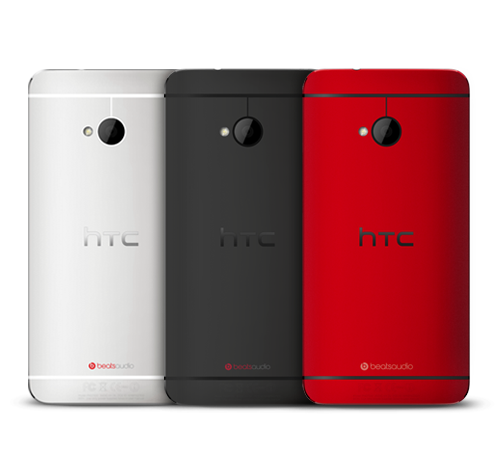 Taiwanese smartphone manufacturer HTC must not rely on the aesthetic appeal of the latest HTC One smartphone if it wants to avoid the poor financial performance it experienced last year, according to Julian Jest, research analyst at Informa Telecoms & Media.
"Although the One was showered with awards, the latest of which came at the 2014 Mobile World Congress, HTC was unable to avoid a poor financial performance in 2013," Jest said.
"HTC is in danger of history repeating itself in 2014 with the One (M8) and must avoid relying solely on the good looks of the new phone."
However, Jest admits the appeal of the phones aesthetics is a driving factor in its sales.
"The device's good looks will be crucial in attracting the attention of consumers. While the design of the One is similar to that of [last year's model], the result, in my opinion, is more aesthetically pleasing," he said.
"While it is undoubtedly important for HTC to pack its devices with innovative features, this won't be enough. HTC needs to be proactive in engaging with mobile operators and handset retailers to ensure that sales assistants are adequately trained on how to demonstrate the technology."
HumanIPO earlier this year the company had reported lower profits than expected in the fourth quarter of 2013 despite cost cutting initiatives.
HTC has seen nearly three-quarters of its market value fall away in the last two years, falling well behind rivals such as Apple and Samsung.