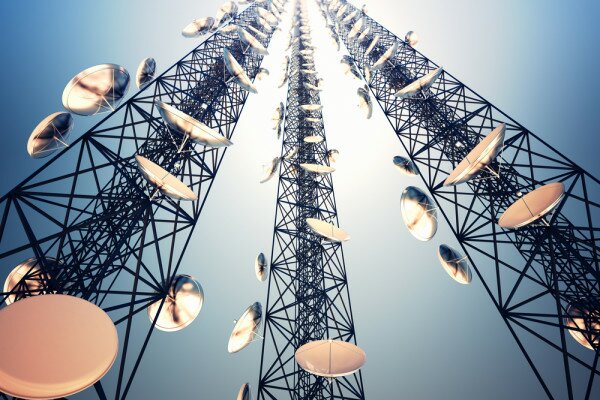 Mobile operator MTN is planning on selling more of its network towers in Africa, following a trend in which carriers are offloading infrastructure, according to a report.
Bloomberg reports MTN is selling off towers in Nigeria to the value of US$1 billion, citing sources "familiar with the matter".
At the end of last year, the company sold 1,228 towers in Rwanda and Zambia to IHS Holdings, while mobile operators on the continent are increasingly selling off towers, opting to rent rather than own infrastructure in order to minimise costs associated with tower maintenance and security as well as road access for towers.
Helios Towers Africa's chief operating officer (CEO), Kevin Koch last year predicted independent tower ownership on the continent would double within a year.
"The operators understand that this can save them money and help their company management. This is just the beginning. We are going to see the tower companies move on quite a bit," said Koch.
HumanIPO reported in January United Arab Emirates (UAE) telecoms firm Etisalat was planning to sell of 2,500 of its towers in Nigeria.
Bharti Airtel is also hoping to sell off its tower business to third party companies for US$1.8 billion.
Vodacom Tanzania announced it had sold 1,149 towers for US$75 million to Helios Towers, doubling the company's infrastructure presence in the region.
MTN South Africa this month made public plans to share its network with part state-owned telecommunications company Telkom, adding additional spectrum to the MTN network.
Image courtesy of Shutterstock