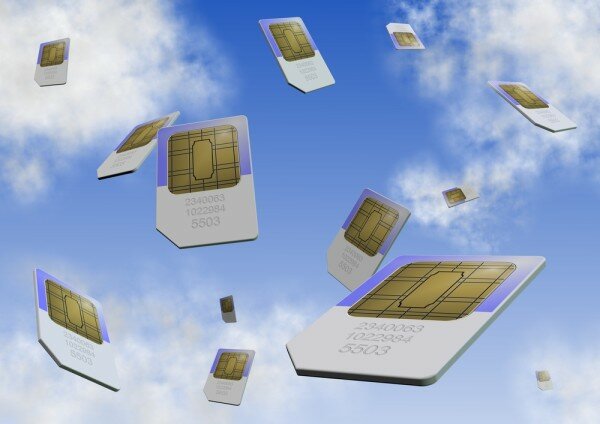 Cape Town-based startup Dream Mobile has launched a website offering free SIM cards for all local networks, in a bid to facilitate access to mobile communications in South Africa.
HumanIPO reported last week Dream Mobile has seen its latest smartphone model gain extensive support from business clients, selling out of stock for two consecutive months and prompting expansion to retail outlets.
South African consumers can visit www.simplesim.co.za and order a Micro or Nano SIM card for any network free of charge, which will be delivered via post.
The company said the service is aimed at simplifying the barriers to access to telecommunications experienced daily by South Africans.
"We saw just how difficult and expensive it was to find Micro SIM cards and Nano SIM cards and wanted to create a way to make this easier for everyone," said Reza Handley-Namavar, co-founder of Dream Mobile.
In particular, the website makes it easier for consumers to comply with SIM card registration requirements, cutting down the time necessary to acquire a new SIM card.
"We kept hearing people complain how much time it took just to get a SIM card. We thought by making it really easy to get one, all you need to do is fill out a form on our website, that we can make this process so much easier for thousands of people," said Roy Mathieu Borole, co-founder of Dream Mobile.
The co-founders said it is imperative to break down the obstacles to mobile and internet inclusion, given that communications technology is "changing the world".
"At SimpleSIM.co.za, we believe that telecommunications is changing the world and that simplifying the process to obtain cellular and internet services is vital to the entire ecosystem," the co-founders said.
Image courtesy of Shutterstock.