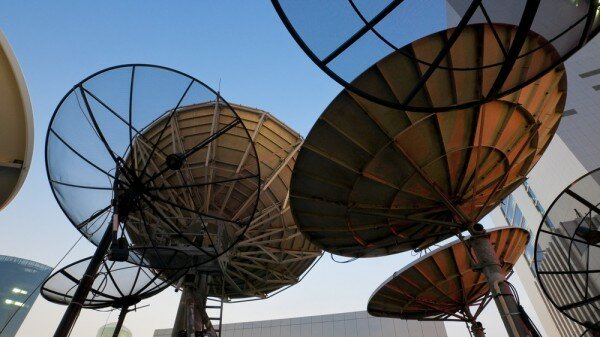 Executives of Kenyan media houses Nation Media Group, Standard Group and Royal Media Services have accused the government of launching an "extraordinary attack" on the country's Court of Appeal following its ruling in favour of the media houses in the longstanding digital migration dispute.
HumanIPO reported last week the court ruled in favour of the media houses, awarding them digital licences and setting September 30 as the new deadline for digital migration, which has been on hold since December due to a the legal challenge by the media houses, who had disputed the award of licences to StarTimes and the Kenya Broadcasting Corporation (KBC).
The Kenyan government has since announced it will go to the Supreme Court in an attempt to have the verdict overturned, though the Daily Nation reports executives of the media houses have said it is going further in launching an "extraordinary attack" on the verdict through the media rather than simply appealing.
"The way to deal with court decisions one disagrees with is to appeal, not launch a media campaign against the decision," Nation Media Group chief executive Linus Gitahi, Royal Media Services boss Wachira Waruru and Standard Group chief Sam Shollei said.
"On a proper reading, the attorney general and the cabinet secretary are clearly trying to litigate the appeal to the Supreme Court in the media and perhaps, most perniciously, to pre-emptively intimidate the Supreme Court."
The three bosses said even though the decision had gone in their favour, they believed the best way forward was a "mutual willingness to sit, talk and agree".
They said they felt local investors are being overlooked in the interest of foreign companies after Ministry of ICT cabinet secretary Fred Matiangi said the ruling had "caused anxiety and unsettled investors".
"The attorney general and the cabinet secretary have leaned over backwards to reassure foreign investors who have invested in the ICT sector over the last 18 months," they said.
"This seemingly solicitous and "investor friendly" language ignores the real threat to investors in Kenya – be they foreign or local; arbitrary reversals of policy and failure to follow the law. A country that is not safe for local investors is not safe for foreign investors too."