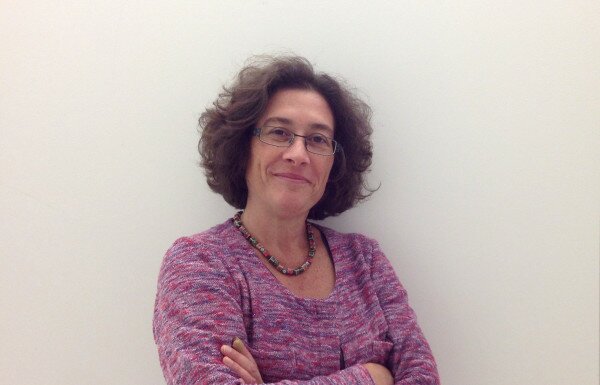 A4AI is a coalition of prominent stakeholders from the private and public sectors and civil societies to provide a unified voice and coordinated focus in addressing the shared goal of open, affordable access to the internet in the developing world. The initiative has also set a 40 per cent minimum internet penetration rate for all countries. Executive director Sonia Jorge spoke to HumanIPO on how the coalition is attempting to achieve this in Nigeria and other countries in Africa.
HumanIPO: What is A4AI's perspective on the current status of internet access in Africa?
Jorge: I believe a lot of internet revolution needs to take place in Africa. In Nigeria, the government has set some targets; targets are important and ambitiously set by the government of Nigeria through the National Broadband Plan. A4AI focused on tackling the challenges of affordable internet
What do you think is next for Nigeria?
The next step is how to transform Nigeria's broadband plan to practice and action. Understanding how to address the challenges include understanding that provision of infrastructure doesn't eliminate the challenge of accessibility.
What are the major challenges?
Availability and affordability of broadband infrastructure are the major challenges in Nigeria
What are the prospects of internet-based businesses in Africa?
The potential for African businesses is great but a framework needs to be in place to make any kind of innovation possible
What are the similarities you've observed as A4AI goes from one country to another?
Every country is unique which is what makes it interesting. However, we are seeing several similarities. For instance, competition has increased tremendously but competition is not enough; it is not enough to open up the market. Other things must be in place to make sure competition is effective and users will benefit from the competition. A lot of operators without affordable prices mean competition is not enough.
Public-private partnerships are proving to be successful. When stakeholders work together, they are much more successful and have a higher impact; they are engaging on the developmental side.
What is ultimate goal of A4AI in Nigeria?
The goal of A4AI in Nigeria is to identify some priority areas that we can focus our efforts on because there are many challenges. If we can identify 2–3 key challenges that the coalition can make impacts, we can channel resources on these and work to address them. A4AI is a platform for dialogue focused on action.
What is your vision for internet access in Nigeria and other African countries in the next 25 years?
While we can't expect everyone in Nigeria to have access, in the next 25 years I expect continuum of development.