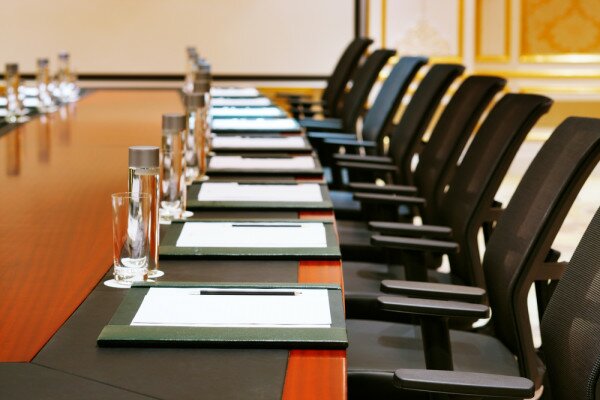 Kenya's Ministry of ICT is advertising for board members at the Communications Authority of Kenya (CAK) following the expiry of terms of members serving under the now defunct Communications Commission of Kenya (CCK).
In the advert posted on its website, the ministry said: "The applications received shall be forwarded to the Selection Panel under Section 6B (2) pursuant to Section 6B (4) of the Kenya Information and Communications Act within seven days of this notice. The powers and functions of the Commission (Chairperson and Members) are as stipulated in Section 5 and 6 of the Act."
To qualify for the position, applicants must be a citizen of Kenya, with a degree from a university recognised in Kenya in fields of law, telecommunications, ICT, broadcasting, postal regulation humanities and social sciences, and with experience of not less than five years in these sectors. Applicants without a degree are invited to apply for the position if they can demonstrate a distinguished career of not less than 20 years in the ICT sector.
A clearance from Kenya Revenue Authority (KRA), Higher Education Loans Board (HELB), Ethics and Anti-Corruption Commission and a certificate of good conduct from the Criminal Investigation Department have to be submitted in order to be considered for the position.
The new board will come in as the former CCK rebrands to the CAK following the enactment of the Kenya Information Amendment Act, which created the new entity.
image courtesy of Shutterstock