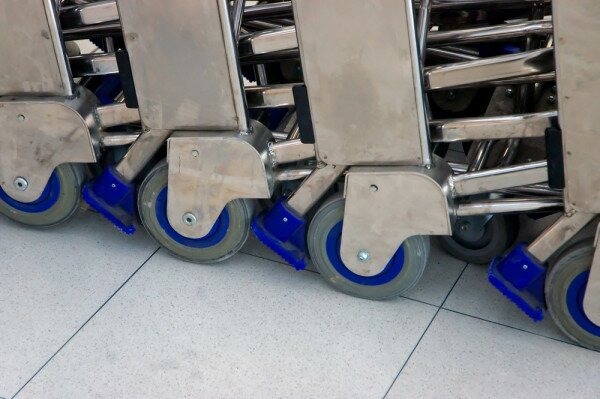 Gbolahan Fagbure, former director of operations at Jumia Nigeria, and Raphael Afaedor, co-founder and former managing director of Jumia Nigeria, have launched Supermart, an online grocery delivery service where individuals in Lagos can buy groceries from supermarkets.
Customers shopping on the platform are relying on the confidence they have in the leading supermarkets on the platform.
Fagbure said: "We have worked very hard to build a service we believe will add a great deal of convenience to the lives of people who prefer not to spend hours driving between various supermarkets, looking for parking at busy supermarkets and waiting on queues to pay for their shopping."
Afaedor said: "Knowing that customers typically go to multiple supermarkets to complete their grocery shopping led us to develop this service. Supermart allows customers easily add items from the multiple stores into one basket and pay once. For the first time in Nigeria, customers will be able to select when their order is delivered to their homes or offices, which can be in as early as three hours."
They said the focus of the platform is to provide superior customer service to shoppers through dedicated employees.
"Our drivers are friendly and will carry your groceries all the way to your door even if you live on the fourth floor of a building with no elevator… they go the extra mile," said Fagbure.
For the launch, Supermart has partnered with retailers Park 'n' Shop and Spar for groceries and everyday essential items. Currently, customers can shop from the 18,000 items these stores have for sale.
Before expanding to more regions, the platform will be offering services to residents in Victoria Island, Ikoyi, Marina and Lekki, including Victoria Garden City (VGC).
Image courtesy of Shuttershock