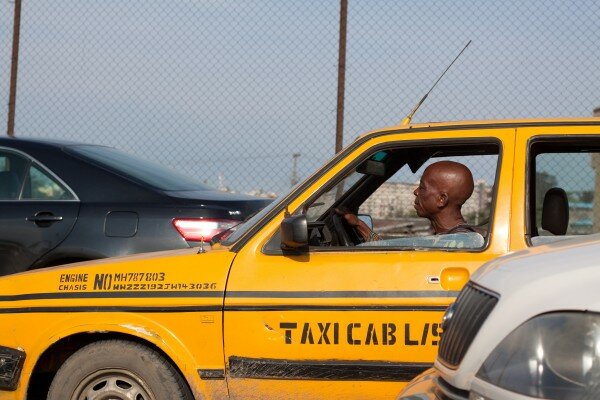 CC image courtesy of Goya Bauwens, on Flickr.
Taxi app Chap Chap has launched in Kenya with the aim of creating a niche in the market by providing local solutions and a product suited to Kenya.
The homegrown service has been in beta testing and is poised to launch within the second quarter of 2014.
"Chap Chap aims to create a niche in this market by providing local solutions and building a product that is suited to the Kenyan market," the company said in a statement. "Furthermore Chap Chap aims to differentiate itself from just being a taxi booking app. Chap Chap sees itself more than that and is geared towards building a solid transport utility service deeply ingrained into Kenya's buzzing society."
The company has launched its landing page with a call for interested drivers to sign up for its partnership programme.
The Kenyan taxi app space is currently witnessing growth, with the likes of Easy Taxi – which has just rolled out services in the Kilimani and Westlands areas of Nairobi – and Uber launching in the country.