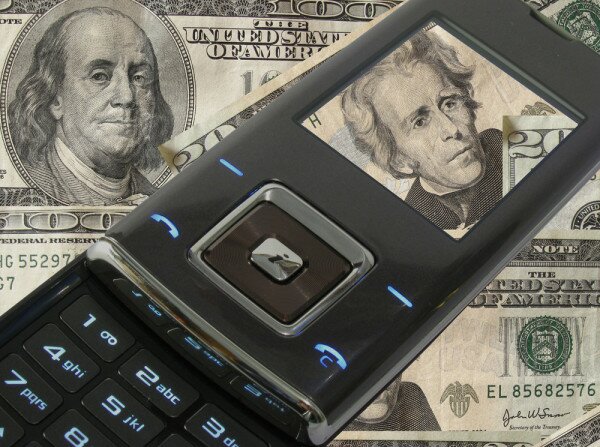 Physical wallets across the world will disappear and be replaced with mobile solutions by 2019, according to Ondieki Obare, chief executive officer (CEO) of Kenyan mobile money and loyalty card startup Wallenje.
Wallenje is working on moving the contents of a physical wallet – cash as well as loyalty cards – to mobile through the creation of apps for consumers and merchants, enabling both sides of transactions to manage issues surrounding small pocket change, loyalty schemes and coupons, as well as bill payments through mobile.
In an interview with HumanIPO, Obare said mobile money is the future of payments globally as it is more secure than cash and is flexible, rising above geographical constraints.
"Mobile money is more secure than cash. its harder to pickpocket (you can't pickpocket anyone out of their virtual money)," Obare said.
"Mobile money is flexible, it can be deployed anywhere. It is not dragged down by geography, you can transact with a person 1,000 kilometres away. You can pay your employee in a far-flung area. You can easily pay bills with mobile money apps. That's easier than old school money."
He said mobile loyalty cards are also the way forward, as most shoppers frequent multiple stores throughout a month, and often miss out on the benefits on offer through loyalty schemes as they are unable to carry the myriad of separate plastic loyalty cards on their person at all times.
"A shopper on average shops at above nine different big to medium merchants a month. Most of these do offer rewards, loyalty programmes, coupons. A savvy shopper needs to access all these benefits," said Obare.
"However, carrying anything above four cards in your wallet is ridiculous. and very disastrous for your health especially for men who sit on their wallets. It can cause severe back injuries. Even for ladies a lighter handbag is good for all involved.
"A mobile wallet can carry hundreds of cards, tickets, coupons and vouchers for even a chronic shopper allowing savers to shop better. Also it is by many times cheaper for retailers even allowing the smallest retailers to offer them."
As such, Obare said Wallenje's mission is to implement a 100 per cent shift to mobile mobile on a global scale by 2019.
"Our mission is to get rid of all physical wallets by 2019. That is five years away. We expect Wallenje will be at the forefront of that," Obare said.
"It may seem impractical to many that an African startup is trying to take the world, but we have a mission, and we have to ensure its completed. We don't see ourselves as a business, but rather apostles of a movement."
According to the CEO, this global shift is facilitated by the fact that Wallenje is "by default" a global solution.
"Wallenje by default is a global product. We have no intention of sticking to a geographical market. There is space for is internationally, there is no reason to keep to Kenya alone," Obare said.
"Our mobile wallets is arguably even more relevant in places such as South Africa, Zambia, DRC and Nigeria and Indonesia than Kenya."