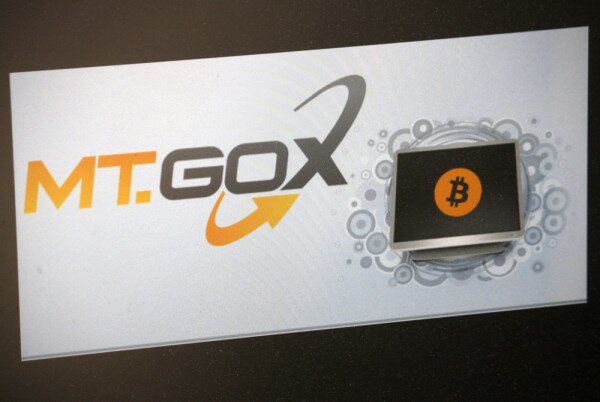 Defunct Bitcoin exchange Mt. Gox has filed for liquidation after asking a Tokyo court for bankruptcy protection during a rehabilitation process, according to a report.
The Wall Street Journal reports the decision is due to the difficulty of holding meetings with creditors across the world and unrealistic rehabilitation plans.
Chief executive officer (CEO) Mark Karpeles was recently ordered to the United States (US) for questioning but refused to go.
Mt. Gox ceased trading in February amid rumours of loss of currency shortly after suffering denial of service (DoS) attacks.
The attacks took advantage of Bitcoin's transaction malleability and relayed mutated versions of transactions.
The company then filed for bankruptcy in a Tokyo court while being issued a subpoena by Manhattan attorney Preet Bharara to better see how the exchange dealt with cyberattacks.
A big break come for the exchange when it found US$100 million in bitcoin in an old digital wallet that had not been accessed since before 2011.
However, a vast amount of bitcoin is still missing.
Image courtesy of Shutterstock