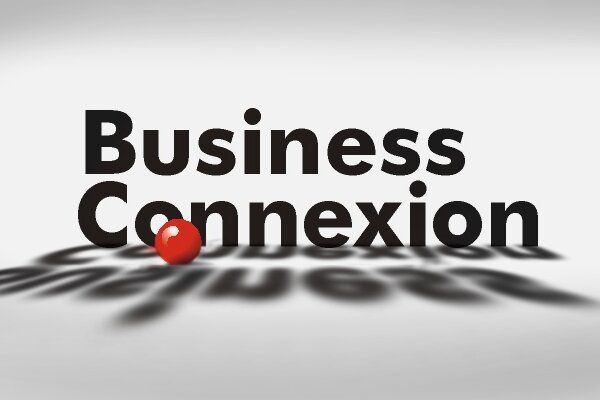 JSE-listed Business Connexion (BCX) is set to achieve its plans of reaching a sustainable return on total equity of 17 per cent as it targets African expansion and continues merger and acquisition activity.
BCX advised its shareholders its board of directors had "entered into discussions" and called for an exercise of caution when dealing in BCX's securities until further announcements were made.
The company last month acquired Nigerian imaging solutions company Panabiz and Botswanan point-of-sales (PoS) provider Ultimate Solutions.
The company aims to improve divisional profitability, maintain dividend cover, enable a more efficient debt profile and continue share buybacks over the medium term as it clusters all its delivery entities into three "centres of excellence", dubbed converged infrastructure solutions, business solutions and investments and alliances respectively.
"The new structure will provide the platform to put our customers at the centre of everything we do by clustering associated services, improving efficiencies and enabling the group to grow key regions across the continent," BCX chief executive officer (CEO) Benjamin Mophatlane said.
BCX reported that the move is expected to enable the group's significant capabilities to be deployed across Africa to support emerging growth opportunities.