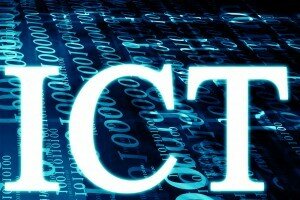 The World Bank has approved KSh1 billion (US$12 million) to be allocated for ICT projects within the counties in Kenya, among them roadmaps and e-readiness projects.
This emerged from a presentation by Katherine Getao, ICT secretary at the Ministry of Information Communication and Technology, at the Connected Kenya summit in Mombasa.
"E-readiness data for 26 counties and capacity data for 47 counties had been collected by the ICT Authority and this provided a good idea of needs and gaps. This has led to the formation of ICTA county forums which have held three meetings since October 2013 with over 40 counties for county engagement," said Getao.
The money will be shared out in several phases, with the first US$100,000 for setting up the basics of ICT deployment, such as simple equipment and staff, before they can go on to ask for additional help from the private sector and other institutions.
It will however be imperative for each county to come up with a plan detailing how they plan to use the money to help in providing infrastructure.
Speaking at the same forum Dr Fred Matiangi said devolution was a huge opportunity to implement ICT at the county level, but so far there is no devolved policy on posta, telecoms and broadcasting.
There is also a need for county executive members in charge of ICT to meet with the government to formulate policies that will aid in seamless interface between the national and state governments and to stem anarchy in county governments, Matiangi said.
Matiangi urged county governments to take up last mile connectivity and to budget for it as well as availing e-services to their people.
"We urge all involved to work together with us," said Matiangi.
The ICT Authority is also advising there should be structured methodology and framework that will help in the engagement of counties because at the moment there is no e-governance in place.