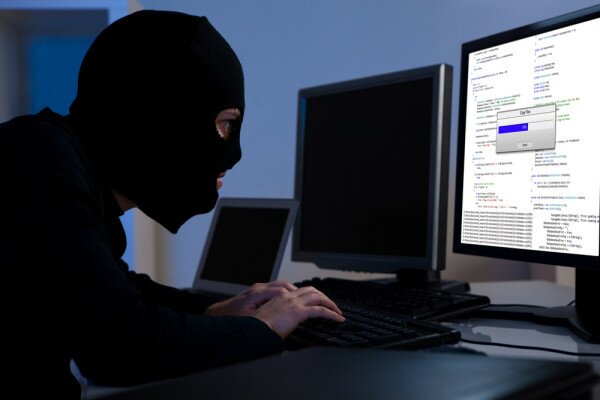 The South African National Roads Agency Limited (SANRAL) has said an unknown company has been sending out emails claiming to be from SANRAL, fraudulently using the agency's name, logo and details.
SANRAL said emails were sent out to various companies during March and April 2014 purporting to be from SANRAL, asking for price quotations for long run road cameras.
The fraudulent emails carry SANRAL's name, logo, address, and employee names.
Emails claim to relate to the "Northern Region" and "Western Region" and request price quotes for 50 and 100 long run road cameras respectively.
The agency said it would not be held liable for any payments made relating to these fake emails, and asked recipients of the email not to respond.
SANRAL said it is investigating the matter.
HumanIPO has reported SANRAL has fallen victim to fraudsters a number of times recently, with the agency's central operations centre targeted by three security and bomb hoaxes in January alone.
Image courtesy of Shutterstock.