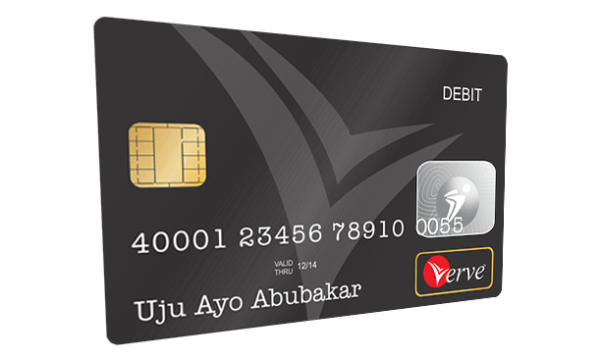 Nigeria's leading payment card company Verve International has announced the launch of a programme called Verve Rewards for cardholders that make purchases on more than 100 online merchant platforms with their Verve cards.
The reward programme covers both online and in-store purchases in which buyers can earn instant discounts and cashback.
"An Instant Discount enables Verve card holders pay an amount less the total cost of items purchased. With cashback, Verve card holders receive a cash refund, which is a percentage of the amount purchased. These cash refunds are accumulated into a virtual Verve Rewards account which can be put to use on subsequent purchases," Verve International said in a statement.
According to the company, instant discounts and cashback range from one per cent to 17.5 per cent depending on the specific merchant.
It said Verve Rewards is exclusive to Verve cardholders at over 100 merchant locations, including Wakanow.com, Health Plus, Konga.com, Samsung Sims, Yellow Chilli, Tripican.com and several others.
Charles Ifedi, Chief Executive Officer, Verve International, said: "It is a great pleasure to announce the introduction of our Verve Rewards scheme that will enable Verve card holders benefit from exclusive deals. Verve is the biggest payment card in Nigeria and Verve Rewards has been designed to ensure each of our 18 million customers across the country gets benefits every time they put their Verve card to use."