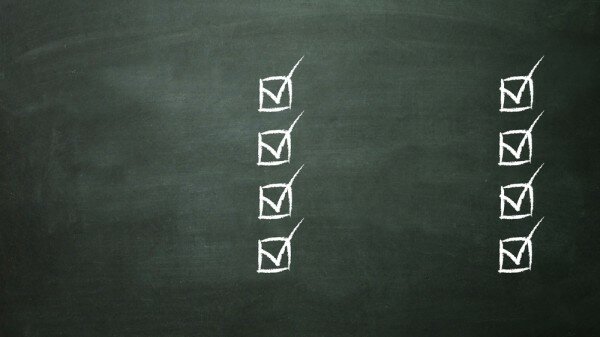 Kenya's Ministry of Information, Communication and Technology (ICT) has set up a desk within the ministry to help foreign experts coming to work for global companies or lend their expertise in speeding up the process of getting work permits.
Dr Fred Matiangi, Ministry of ICT cabinet secretary, told journalists at the ongoing Connected Kenya summit in Mombasa the move will help in avoiding delays ICT companies have complained about before.
"Several ICT companies have come to us either frustrated or anxious that the process of applying for their experts has taken longer, we have had conversations with our colleagues in the Ministry of Interior and agreed that we will work with them to facilitate issuance of permits where necessary," said Matiangi.
The staff at the desk will work in helping the applicants apply for the work permits but Matiangi was quick to caution that though they will be helping with the process but the mandate of issuing the permits lies with the Interior Ministry.
Image courtesy of Shutterstock.