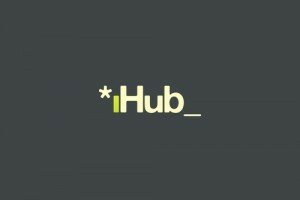 Kenyan tech innovation centre the iHub has teamed up with Startup Sauna, the leading startup accelerator in Northern Europe, to co-host a startup coaching and tech hub university networking event.
This is the first time Startup Sauna will have a delegation of coaches – including Peter Vesterbacka of Angry Birds fame – visiting Africa. The two-day event, running on May 8-9, will provide a special stream to highlight the importance of social impact entrepreneurship and agri startups.
The event will primarily offer the participating startups feedback and advice from the highly experienced Finnish and Kenyan coaches.
Winning startup representatives will be invited to join the coaches on a safari drive and picnic lunch in the Nairobi National Park on Saturday, May 10. Startup Sauna will also stay in contact with the winning team over the next six months and, if deemed ready, they may be invited to attend the Startup Sauna autumn programme in Finland.