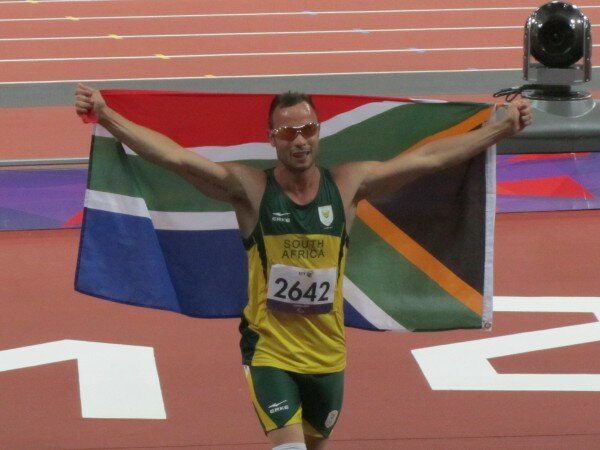 Oscar Pistorius (CC image courtesy of Chrishmt0423 on Flickr)
The MultiChoice channel dedicated to coverage of the murder trial of South African paralympian Oscar Pistorius will feature an omnibus over the Easter weekend, then pop down for two weeks while the court is adjourned.
The bespoke carte blanche style channel will play an omnibus of the past week's court proceedings as well as repeats of previous coverage to fill the Easter weekend, MultiChoice said.
The channel will then pop down for two weeks between April 21 and May 5, while the case is put on hold for two weeks for procedural reasons.
HumanIPO reported in January MultiChoice launched the channel to provide live coverage of the trial – the court having allowed limited live visual and audio broadcast of the trial – as well as profiles, analysis and features.
MultiChoice told HumanIPO the channel has proven extremely popular, with viewership peaking at 191,000 viewers in a given day, and shooting into the most viewed channels available on DStv.
However, the pop-up channel is removed whenever the trial is delayed – the channel having popped down at the end of March as the trial was halted for a week as one of the judge's assessors (assistants) was taken ill.
Rival provider OpenView HD also launched a dedicated channel for the trial, providing live broadcasting of the court case.