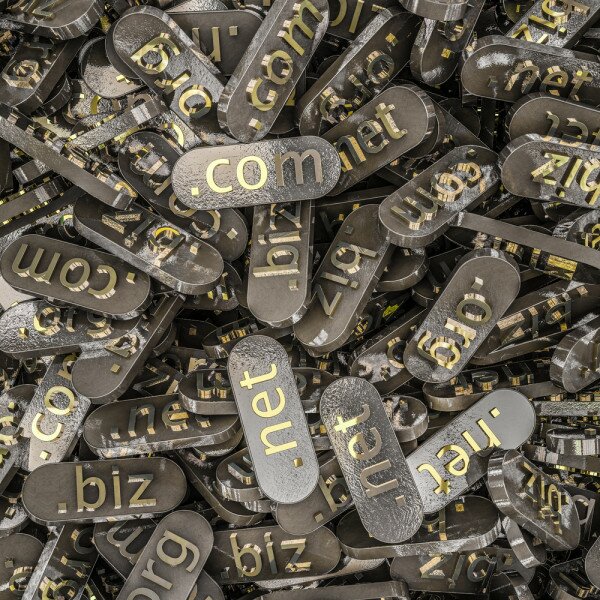 The ZA Domain Name Authority (ZADNA) has confirmed South Africa's web.za second level domain (SLD) will relaunch and be available to the public after its sunrise and landrush phases, offering an unrestricted alternative to co.za.
The relaunch – a decade after the last new domain names were accepted – comes after a public consultation process last year, and the early stages will see intellectual property holders have their rights prioritised and premium names delegated.
ZADNA said the relaunch of web.za would mirror the launch of the dotAfrica top level domain and those of cities, such as .joburg and .capetown.
"The relaunch of web.za has been in the pipeline for a while, and that is why ZADNA ran a public consultation over web.za's charter to determine how the local community saw web.za fit in relation to the other second level domains," said ZADNA chief executive officer (CEO) Vika Mpisane.
"The feedback from the public consultation showed that there was strong support behind relaunching web.za as an unrestricted domain along the same lines as co.za. Accordingly, parties interested in web.za need not satisfy any eligibility requirements."
The sunrise phase for the web.za relaunch begins on May 1 and should run until July, with a landrush phase to follow before general availibility in August or September.
Image courtesy of Shutterstock