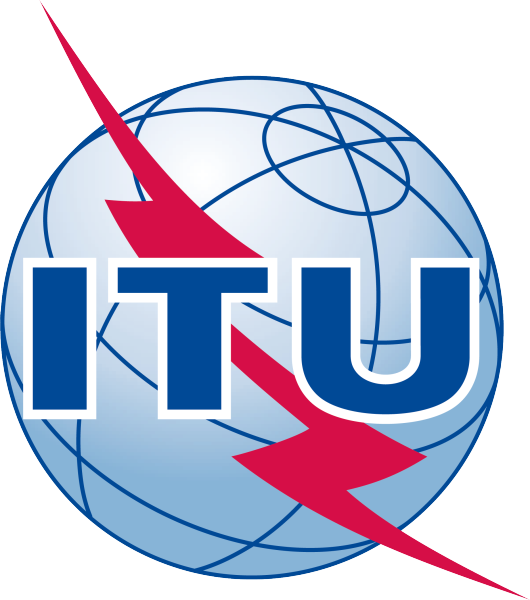 Dot Africa Connect (DCA) executive director Sophia Bekele has urged girls to educate themselves using ICT and the internet, despite allegedly being barred by the African Union Commission (AUC) from speaking at today's International Telecommunication Union (ITU) Girls in ICT event held in Addis Ababa, Ethiopia.
Bekele was initially scheduled to speak but alleges she was prevented from doing so due to a dispute with the African Union.
"I was informed by the organisers that the AU blocked my presence, saying I have a dispute with them on .africa including their partner ICANN, so I should not be permitted. They said it was Infrastructure Unit after they saw my name on the invite. However, this was an ITU event and not AU. They just used the AU premises for holding the event," said Bekele.
She has however made her keynote remarks publicly available, in which she said female education through ICT would help contribute to the fast, evolving and competitive global landscape.
"Instead of you going to find knowledge, it has brought it right on your desktop – online universities, e-commerce, e-tourism, e-governance and other online enabled resources," she said.
Bekele said at an entry point for girls is the use of their own smart devices and the applications on them.
"Being an expert user is a starting point for girls and women, less being a developer of apps. Second is the active use of social media tools and ways to use them to create value for yourself or the organisations you work for, for purposes of branding, marketing and global communications," she said.
She also had a message for organisations and policymakers, saying those organisations that are building a workforce should create a policy of diversity to hire, train and develop girls and women in ICT, for not doing so means half of the global population is ignored and organisations miss the value of the creativity and talent this gender balance brings.
"The message I leave for policymakers in this room is to follow what the ITU has done. Mainstream gender involvement and advocacy in your policy development and implementation," she said.