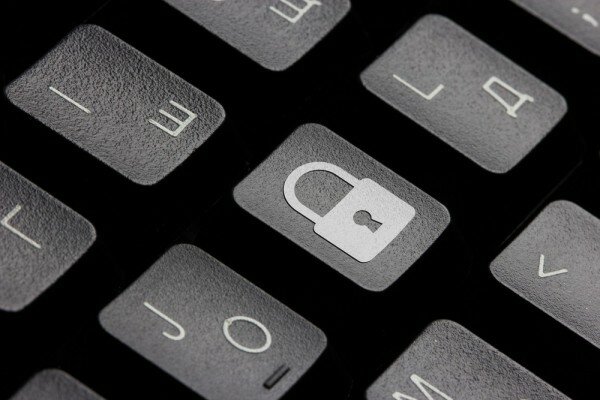 Facebook has announced the availability of an anonymous login feature, allowing users to log into apps without sharing any personal information, along with a new version of Facebook Login with better privacy controls.
Facebook said the anonymous login feature is an easy way for people to try an app without sharing any of their personal information from Facebook.
"Sometimes people want to try out apps, but they're not ready to share any information about themselves. For this, we're introducing a way to log in to apps anonymously. Anonymous Login lets people log in to apps so they don't have to remember usernames and passwords, but it doesn't share personal information from Facebook. People can decide later if they want to share any additional information, once they understand more about the app," the company said in a statement.
The company is testing the feature with developers, and plans to open it up to more developers in the coming months.
Meanwhile, the introduction of a new version of Login allows people to select the data an app gets by unchecking categories of information one by one.