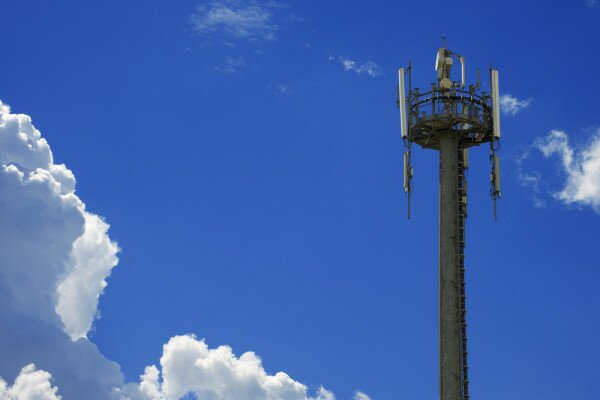 Omobola Johnson, Nigeria's communication technology minister, has said about 70 per cent of investments in Nigeria's telecoms sector are paid as taxes and levies to government at all levels.
Speaking yesterday (Wednesday) at the Small and Medium Enterprises' Summit at the ongoing World Economic Forum (WEF) on Africa in Abuja, Johnson said various levels of government in Nigeria are putting burdens on telecoms companies.
She said telecoms companies in Nigeria are also battling with expensive right of way, frequent fibre cable cuts, destruction of base stations, and government refusal to recognise telecoms infrastructure as critical.
"Out of every naira investment in the sector, 70 kobo goes into different shades of taxes. [But] we have four states that have signed up for the Smart State Project. These are Lagos, Anambra, Ondo and Gombe states. What they are doing is to work with us to remove all the bottlenecks to rolling out ICT infrastructure so that we can have better broadband and better voice services in their states," she said.
"We are hoping to add all 36 states but we want to start with the few states. All the telecoms companies have signed up to this. The states have said that they would reduce the taxes on ICT infrastructure; ensure that the base stations are protected; reduce the cost of right of way to lay fibre; and ensure that the fibres are also protected.
"The telcos have also said, 'If you give that to us, we will increase investments in your states to ensure that you get more broadband and better voice services'. It is a quid pro quo. What that does is that it allows us to roll out infrastructure in a more systematic manner."
Image courtesy of Shutterstock