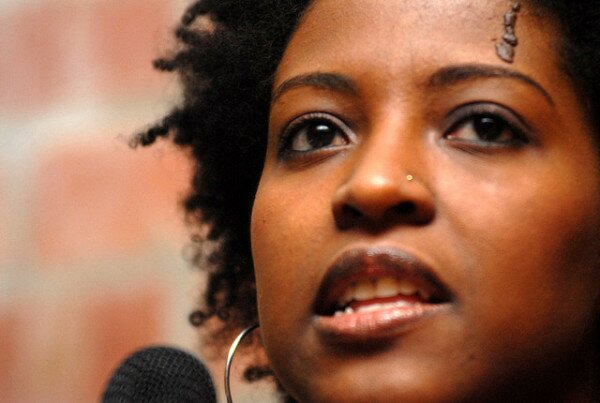 Ory Okolloh (CC image courtesy of DCI Moblog on Flickr)
Women are finding it hard to excel in the field of Information Technology (IT) and entrepreneurship because of the need to be perfect in everything they do and eliminating themselves before the competition starts, according to Ory Okolloh, director of investments at Omidyar Network.
Ushahidi co-founder Okolloh, who was recently named in the 2014 TIME 100 list of the 100 most influential people in the world, told the second Startup Grind event in Nairobi women needed to have confidence when presenting their ideas and not giving up too quickly would help them scale in the world of entrepreneurship.
"Before you pitch, find a male mentor who can help boost your confidence and also help with business ideas as well as how much you should ask for," said Okolloh.
She said she had relied on her husband and male friends to help in negotiations before and that women in tech could learn from other women entrepreneurs in order to be successful.
"Creating a space where women can learn from other successful women is very important," she said.