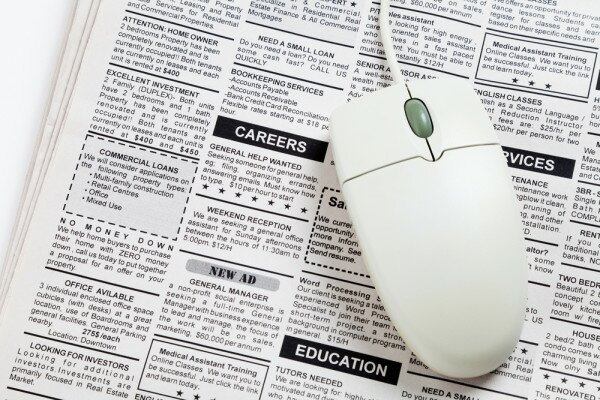 The ICT sector in Egypt will create a total of one million jobs by 2020, including 200,000 direct job opportunities, according to Atef Helmy, the country's minister of communications and information technology.
Speaking during a panel discussion at the EGX IPO Summit 2014, Helmy also said by 2020, investments are expected to reach EGP130 billion (US$18.5 billion), out of which only 1.5 per cent will have been contributed by the government, with the private sector providing the rest.
These investments, Helmy said, will lead to 19 per cent growth in the sector, while its contribution to Egypt's gross domestic product (GDP) will rise to seven per cent in 2020.
During the event Helmy showcased the goals of Egypt's ICT Strategy 2020: creating a digital society allowing Egyptian citizen to use IT services and maintaining communications growth by attracting global companies, in addition to benefiting from the geographical location of Egypt and maritime cables in Suez Canal.
"This makes Egypt a global hub of internet services within the framework of Suez Canal national project with EGP12 billion (US$1.7 billion) investments, qualifying the country to become an attraction area for global investments," the ministry said in a statement.
Image courtesy of Shutterstock