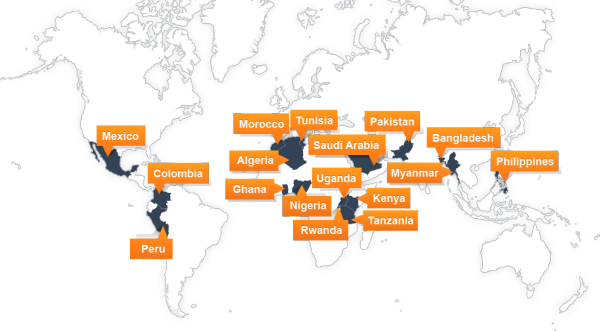 Online real estate platform Lamudi has launched in Zimbabwe, continuing the company's rapid expansion across Africa.
In a statement, Lamudi owner Africa Internet Holding (AIH) said the platform – which launched in October last year – was now operating in 25 countries in Africa, Asia and South America, with further expansion planned in the future.
"The real estate platform recently announced reaching 250,000 property listings worldwide on the platform after launching just six months ago," AIH said.
Mustafa Suleimanji, managing director (MD) for Lamudi Zimbabwe, said: "Lamudi has enjoyed a tremendous amount of growth in the past six months, from the initial launch to becoming Africa's number one online real estate platform. Our users have embraced the transparency of our service and the high quality of the listings, and we are very excited to bring these features to Zimbabwe as Lamudi continues to expand across the continent."
At the time of writing, the Lamudi Zimbabwe website states it offers listings in the cities of Ndola and Kitwe, which are in fact in neighbouring Zambia.