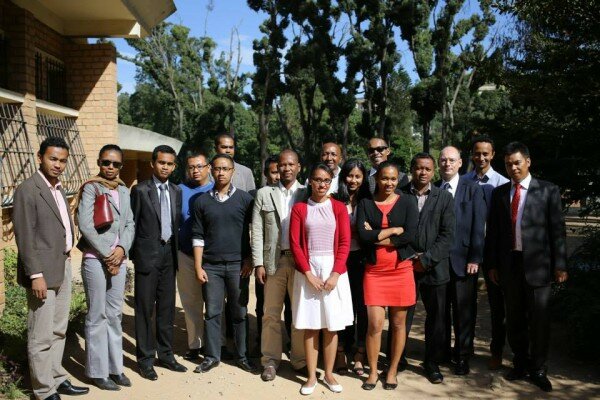 The Habaka Madagascar Innovation Hub will on Friday, May 16 host the Antananarivo StartUp Cup, offering cash and free incubation to winning startups.
The event, part of the global StartUp Cup initiative and supported by Orange Madagascar, offers three winners the chance to share US$3,100 as well as free incubation at the hub.
The overall winner will also go on to represent Madagascar at the next World StartUp Cup.
Andriankoto Ratozamanana, co-founder and chief executive officer (CEO) at Habaka, said the seven finalists were picked by a local judge based on lean startup criteria.
"The ideas we received are impressive indeed," Ratozamanana said. "The tech startup scene in Madagascar is in its early age, that's why we opted for the StartUp Cup model."
The event will be streamed live online in French and viewers can vote for their chosen startup online.
HumanIPO reported last year Habaka, which was founded in 2011 and registered as a non-profit in April 2013, launched the HARIASA National Technology Innovation Contest, looking to stimulate the creation of a startup ecosystem within the country.
Ratozamanana said innovation had the potential to be economically beneficial to Madagascar.
"Innovation will boost the growth of Madagascar's economy because it will create local industry," he said. "Naturally it can solve many local issues and our people will be proud to buy good quality local products or works in good condition in a local company that is very innovative and competitive."