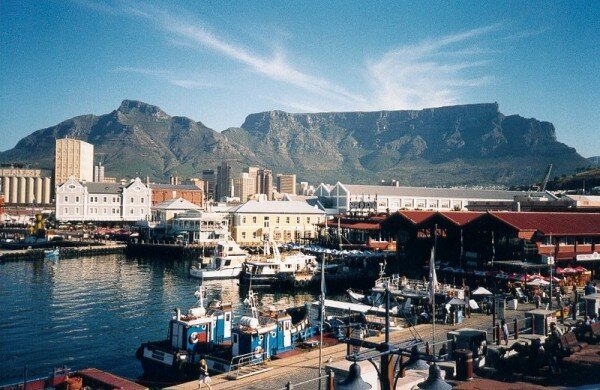 Cape Town will host its first Lean Startup Machine (LSM) conference later this month, hoping to provide entrepreneurs with insights into building a successful business.
LSM holds three-day conferences around the world focusing on helping innovators build disruptive products, with the Cape Town conference starting on May 30.
"This weekend-long event is an absolute must for the motivated entrepreneur and gives invaluable insight into building a successful business. While many new ventures fail because they're focused on developing a product or service that doesn't have a market, LSM shows participants how to first discover what people want," said LSM Cape Town organiser Allen Jaffe.
Speakers at the event include managing director of Yuppiechef Andrew Smith, co-founder of Groupon Daniel Guasco, co-founder of SnapScan Kobus Ehlers and partner at Treeshake David Duarte.
"You'd be surprised at the kinds of people who can take value from this revolutionary workshop. The methodology it teaches is effective for Product Managers, UX/Designers, Developers, and pretty much anyone with good ideas and a desire to build something new," Jaffe said.