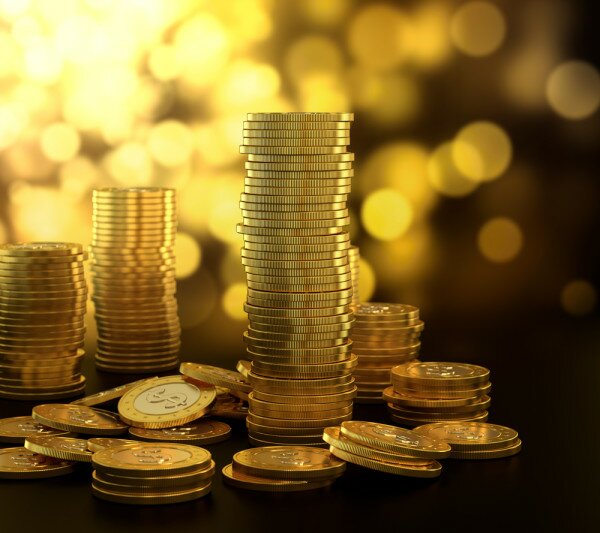 Kenyan merchant services platform KopoKopo has launched a cash advance service providing businesses with instant cash loans without personal guarantees or late penalties.
HumanIPO reported in November KopoKopo received US$2.6 million in financing – led by Javelin Venture Partners – to enable the company to expand its service offering and to move into new African markets.
The service – dubbed "Grow" – accommodates the cash flow cycle of businesses by providing instantaneous cash loans intended to help businesses expand where previously there may have been limited access to capital for growth, and also provides flexibility as to repayment plans.
"In our years of doing business, we've seen even our best customers struggle to access capital for their businesses," said Francis Mugane, chief executive officer (CEO) of KopoKopo in Kenya.
"Given our mission to help businesses grow and prosper, solving this problem with Grow was a logical next step – and it's only one of many steps to come."
Businesses become eligible for Grow loans following three months of accepting payments via the KopoKopo service – the more payments taken in through the service, the more cash the merchant can receive through Grow, and the lower the service fee.
Due to this three-month pre-existing relationship, Grow does not require any collateral from loan applicants, because "we've already worked with and trusted one another for months".
Customers can choose how much cash they need in advance, and decide on the size of repayments – which see a percentage of income deducted directly from sales through the KopoKopo service.
There is no fixed term regarding repayments, with the service aligned to cash flow in that high repayments are deducted when sales are strong, and low (or no) deductions are made when sales are weak.
Once the details of the loan, and the fee the loan incurs, are agreed, funds are transferred to the customer immediately.
"We believe electronic payment acceptance is the first step on the path to modern, digital commerce," said Mugane.
"We see Grow as an opportunity to help businesses access capital while simultaneously encouraging them to start moving away from cash."
Image courtesy of Shutterstock.