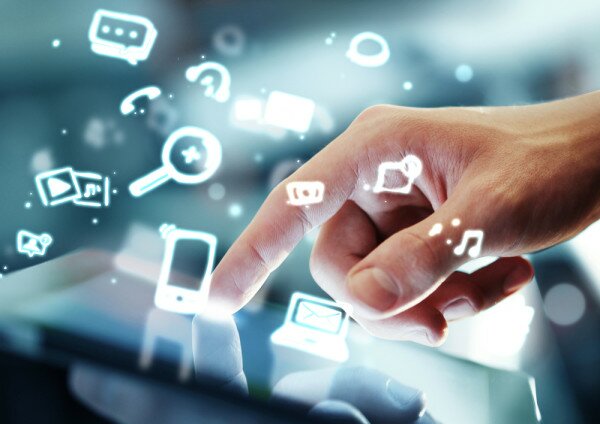 The governor of Kenya's Kiambu county William Kabogo this week engaged with residents of the county using the #KiambuChat hashtag on Twitter and Facebook, in a bid to encourage public participation in local issues.
During the social media engagement, Kabogo answered queries on a number of topics, including land grabbing, waste management and insecurity.
The governor thanked residents for taking part in the exercise, and said it would be a regular event.
"Thank you for participating in #KiambuChat, keep your queries, views, and solutions coming, will respond, and we will be doing this every Monday," he tweeted.
The engagement in Kiambu follows a similar event last month, when Kenya's deputy president William Ruto spent two hours interacting with Kenyans through the #GOKInteracts hashtag.
The deputy president responded to thousands of questions from citizens and the media on pertinent governance issues.
Image courtesy of Shutterstock