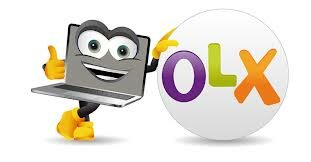 Nowadays, having a smartphone is something really important for entrepreneurs to keep in touch with all their workers or clients, for teenagers to talk to their friends, or for parents to be able to call their children at any moment.
With the fast evolution of new technologies, it is really hard to keep up with all the new devices. Every year, the electronic companies release at least one improved model of their smartphone. Sometimes there are very important improvements, but other times they just change small things. Maybe the camera is better, or the battery lasts one more hour, but as it is a brand new model, we all want it.
If you have the money, there is no problem about it, you go to the store and just buy it. But what happens to all the phones you bought during the years? Don't you have them all piled in a box taking space?
Some of those phones can still be used and maybe someone would pay to have one. It is a good idea to sell them through online platforms of classifieds like OLX Kenya, that way you won't have them taking space and you can save up for the last generation smartphone that is going to be released next.
If you don't need your items to be brand new, you can also search if someone is selling their used gadgets. If you are looking to buy a smartphone, computer, videogame, or any other product, it is a good idea to check platforms like the one I mentioned before. You will save a fair amount of money and still get the product you want. Of course, you need to be sure that the conditions of the product are the ones described in the description before you buy it, but isn't it worth it?