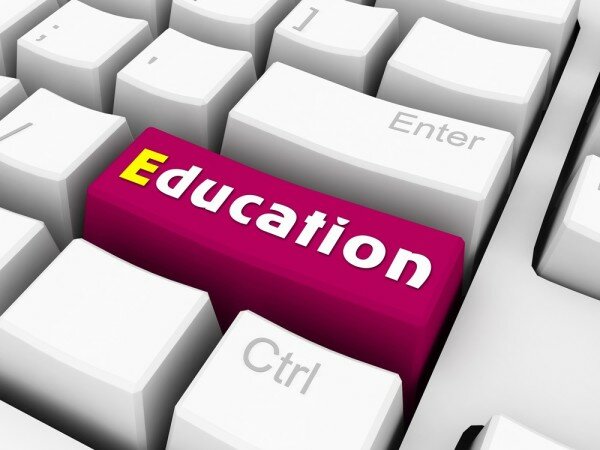 The EduNet 2014 conference kicks off today under the theme of fostering technology entrepreneurship in Nigerian universities.
The event, which runs for three days, is hosted by the Information Technology and Communications Unit (INTECU) and the Institute for Entrepreneurship and Development Studies (IFEDS) of Obafemi Awolowo University in Ile-Ife, in partnership with Tel Aviv University Entrepreneurship Centre (StarTAU), Israel.
The event will look at issues surrounding building a tech entrepreneurship ecosystem within the Nigerian university community, with key examples from the Israeli technology and innovation ecosystem.
Organisers said Oren Simanian, founder of the Tel Aviv University Entrepreneurship Centre, and his team will lead discussions.