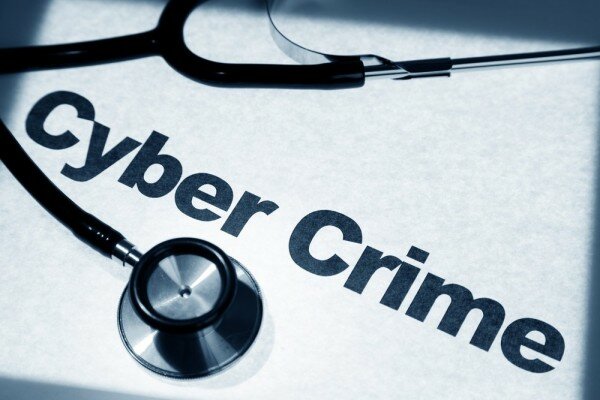 Kaspersky Lab has launched its free FriendOrFoe app for Facebook, which allows users to assess how "valuable" their friends are and see what others think of them.
Using the app, Facebook users can discover which of their followers repost and comment most on their activities, while also be kept aware of threats and how to keep their personal information secure.
FriendOrFoe collects statistics about Facebook activity, displaying the number of videos and photos a user has published and the number of "likes" received, available in English, Russian, German, French, Italian, Spanish, Brazilian Portuguese, Mexican Spanish, Arabic, and Japanese.
"The largest social network in the world is bound to attract the attention of cybercriminals. More often than not, they are on the hunt for personal data and login credentials which they can then use to access such things as your mobile banking account," said Evgeny Chereshnev, head of global mobile business development at Kaspersky Lab.
"It comes as no surprise then that Facebook is the most popular target for phishers: in the first quarter of 2014, 79.5 per cent of all social media phishing attacks targeted this particular service. Apart from the entertainment aspect, FriendOrFoe delivers an important message about the possible threats a user faces in clear, simple terms."
The app prompts users to check any photos they have been tagged in as well as any check-ins made by another person with permission. It also reviews all apps and shows what permissions have been given, and gives a search history.
"The developers will be continually improving the app's functionality in response to user feedback," the company said.