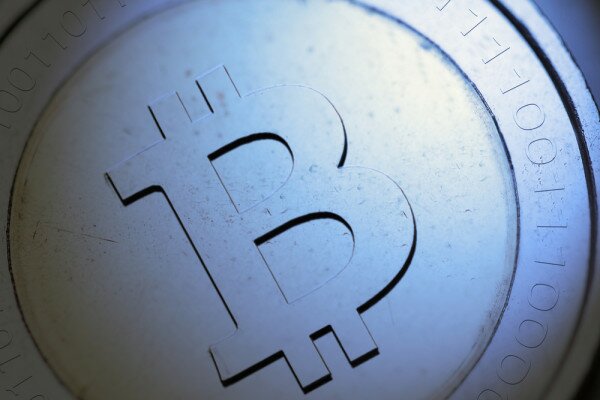 South African IT education firm Tremendis Learning will launch the first Bitcoin ATM in Africa in Johannesburg by the beginning of next month, hoping to educate and boost support for the cryptocurrency.
The initiative is led by director at Tremendis Learning Monre Botes and business partner Rolf Deppe.
Speaking of local support for the currency, Deppe said: "One half of the problem is merchants accepting Bitcoin, and the other half is supplying consumers with Bitcoin. We are looking to support the latter initially, and will be driving the former as soon as the ATM is in operation."
The ATM will be hosted by Kyalami-based MetroMan – a men's hair styling and life-coaching centre – which already accepts Bitcoin payments.
"We thought it wise to keep it in a shop where we can monitor it closely for any issues and concerns. Additionally, to the African public, this is a brand new concept – so it is our goal to educate the shop staff, who will then propagate this on to customers of the shop," Deppe told HumanIPO.
"MetroMan is also one of very few merchants in Africa currently accepting Bitcoin, so we thought it would enhance the experience – allowing people to purchase Bitcoin and then simultaneously spending them!"
Deppe said the move aims to educate South Africans about Bitcoin and the duo are seeking additional retailers in the area to house more ATMs.
He said there are plans to install ATMs in additional locations around the country.
"Our next ATM is planned for CT [Cape Town]. The exact location at this stage is unknown, and we are busy researching on the best location based on a several parameters."
Numerous Bitcoin ATMs have been launched around the world, the first opening in Vancouver, Canada last year.
Subsequently additional ATMs have begun operating in the United States and South Korea.
The past few months have seen largely negative reports on the crytocurrency, with numerous exchanges being hit by denial of service (DoS) attacks and Mt. Gox, a major Japanese exchange, closing down due to the loss of currency leading to bankruptcy.
However, Deppe says there are numerous misunderstandings around the "theft" and fraud that has occurred.
"I am… technically up to speed as to what Bitcoin does and how it does it, and in my opinion, the protocol that is Bitcoin is bulletproof. Our aim however with this first ATM, and subsequent ones, is to educate the public, consumers and merchants alike about any concerns that may arise," he said.
Image courtesy of Shutterstock