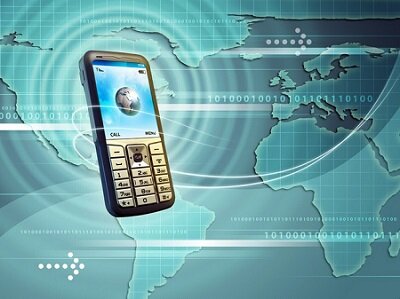 Kenya's Equity Bank has unveiled its mobile virtual network operator (MVNO) strategy and rollout plan, with the launch date set for July and the bank hoping to compete with more established players.
HumanIPO reported last month the Communications Authority of Kenya (CAK) issued MVNO licences to Finserve Africa Limited, a subsidiary of Equity Bank, Zioncell Kenya Limited and Tangaza's Mobile Pay Limited, with the three companies entering into an agreement to use Airtel's infrastructure.
The bank said "Equity 3.0" will help it continue its mission of furthering financial inclusion and innovative service offerings for all Kenyans by presenting its financial services offering on a single platform which will make banking services more accessible, flexible, convenient and affordable.
Alongside this investment, Equity said it has also developed important partnerships that will not only enable the process, but also help to drive costs down, notably that with Airtel, which will support Equity's delivery of MVNO services without the capital investment required by traditional mobile operators.
These lower costs will be passed on to Equity Bank members via innovative, affordable, next generation products and services, the bank said.
"New skills combined with new systems and cutting edge innovation will yield immense benefits that we will pass to our members," said Dr James Mwangi, chief executive officer (CEO) of Equity Bank Group. "In this venture of enhancing our mobile banking offering, we are, as always, driven by our focus of making financial services convenient, accessible, affordable and inclusive."
Airtel Kenya CEO Adil Youssefi congratulated Equity Bank on the move to pioneer the MVNO initiative in Kenya.
"The launch of MVNOs is in line with Airtel Kenya's innovation and differentiation agenda. We believe that the entry of the MVNOs into the market will stimulate and sustain overall market growth through a new range of innovative products and service propositions that will give more choice and value to Kenyans," he said.
"Additionally, their entry into the market will increase the uptake of mobile services in key segments such as mobile commerce and data thereby accelerating the inclusion of all Kenyans into the mobile revolution for sustained economic development of the country."
Equity Bank said it had put in place a 300 seat customer contact centre fully integrated with voice and social media, and operational at all times in order to assist customers.