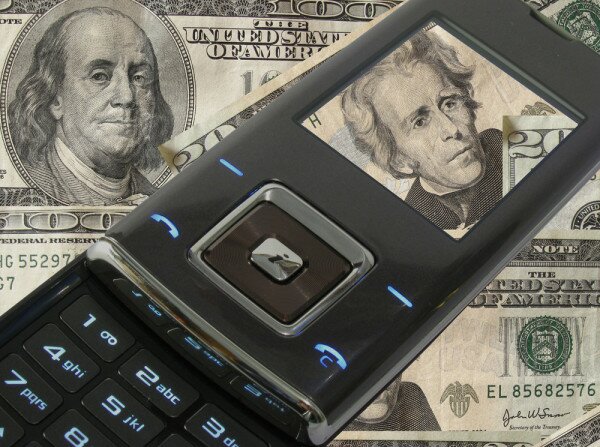 Ugandan startup Beyonic has developed a cloud-based platform allowing businesses to make, track and manage payments to mobile money accounts across numerous providers.
HumanIPO reported yesterday Beyonic was named a finalist in the finance category for this year's edition of the PIVOT East conference to be held in Nairobi on June 24 and 25, and will benefit from training, coaching and mentorship in the run up to the conference.
The company was originally founded as Airtime-Online, an electronic voucher management platform focusing on major re-sellers of electronic airtime in Uganda, but in 2006 reincorporated as Beyonic and in 2012 began focusing on mobile money payments, resulting in the launch its Funds-to-Phones platform.
"Funds-­to-­Phones is a cloud service that aggregates mobile payment networks and helps companies manage bulk payments to mobile," Beyonic chief operating officer (COO) Dan Kleinbaum told HumanIPO.
The company aims to eliminate the need to use cash and hopes to create infrastructure connecting businesses to mobile networks throughout emerging markets.
"The major telecoms have 'bulk payment' products that are barely functional, not built for enterprise use and require access to be granted by the telecoms, which can be a lengthy and complicated process," Kleinbaum said.
He said while there are a number of value-added service (VAS) providers creating similar platforms, most are focused on the consumer-to-business flow of payments.
The Funds-to-Phones platform allows enterprises to make mobile payments that are directly debited from their bank accounts, provides staff and beneficiary contact management services and allows for payment scheduling and automation.
It can also operate over multiple currencies and provides a way for businesses to track payments and send email and SMS notifications.
"Beyonic operates a transaction-based business model. We charge either a low flat fee per transaction or a percentage of the amount of funds processed by Beyonic," said Kleinbaum.
"We have not raised any money from angels or institutional investors, but have raised a small amount from business plan competitions, competitive grants and friends and family."
Kleinbaum believes successful mobile money deployments will be at the helm of disrupting payment technologies.
"Services being built on top of mobile money networks that will make them even more ubiquitous," he said.
"From individuals that now have access to microinsurance, or enterprise-level mobile money management tools like Beyonic is creating, the disruption is coming from the products using mobile money as cheap and ubiquitous infrastructure."