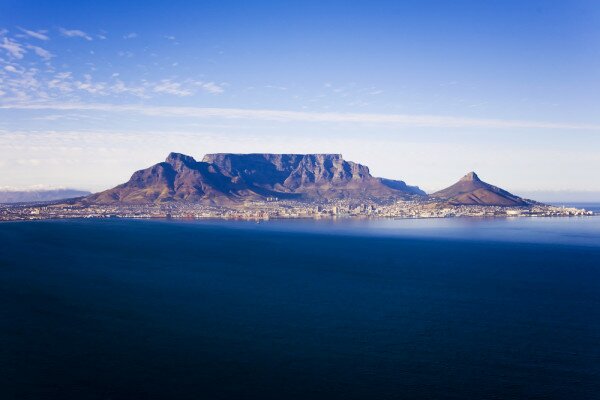 Seed capital firm Savannah Fund has completed its first investment in two South African startups from Cape Town, marking an outward expansion from East and Western Africa.
"For us, its a big step into realising our vision to build a truly pan-African venture fund and positioning ourselves to assist and connect startups across the continent," the company said.
The two initial South African investments are in BabyGroup and Wyzetalk.
BabyGroup is an online shop and support platform for soon-to-be mothers and provides information on parenthood.
"With the investment in BabyGroup, we continue our thesis to invest in the e-commerce space and on the Africa retail transformation representing about 40 per cent of our portfolio in capital deployed to date," Savannah Fund said.
Wyzetalk, a social business platform, accelerates organisations that believe in the power of communication and collaboration.
"Enterprises in Africa, both private and public sector, continue to seek effective ways to communicate and do business in their workforce from feature phone owners to smart internet connected devices in a variety of sectors," the seed fund said.
The company said the reasons for its expansion into South Africa include local talent being the most educated on the continent, a middle class that act as early adopters, promise in the financial tech space and the fact the country is an important trade and exit market for African companies that want to go public.
The Savannah Fund now has 15 investments in five African countries, collectively generating over 100 jobs and securing follow-on and co-investments in the two years following initial investment.
The company recently partnered with Knife Capital and the University of Cape Town to offer a venture capital (VC) course at the iHub incubator in Nairobi, Kenya, providing startups with insights into how to approach seeking funding.
Image courtesy of Shutterstock