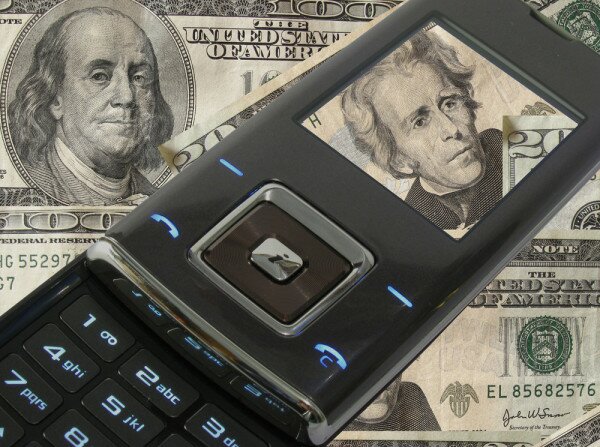 Three major telecoms companies operating in Tanzania – Tigo, Airtel and Zantel – are to adopt interoperable mobile money services by the end of the month, the first agreement of its kind of Africa.
According to the agreement, the networks will allow each other's customers to send money to its own clients, meaning Tanzanians are able to send money to a user regardless of whether they are registered on Tigo Pesa, Airtel Money or EzyPesa.
"With this groundbreaking agreement, the potential number of customers able to send money by mobile to each other in Tanzania, regardless of network, will increase to over sixteen million," Millicom, owner of Tigo Tanzania, said in a statement.
Hans-Holger Albrecht, Millicom president and chief executive officer (CEO), said: "We are delighted to work with our counterparts to extend the mobile money universe in Tanzania. With this agreement we can help make Tanzania a global pioneer in digital financial inclusion. Interoperability will be a catalyst for growth in the mobile money sector and is long overdue. It's an example to operators in other countries."
HumanIPO reported last month Millicom was among nine high profile telecoms companies with operations in Africa which have agreed to work together to accelerate the implementation of interoperable mobile money services across Africa and the Middle East regions.
According to Virginie Bonnot, mobile financial service sales director for Southern and Central Europe at Oberthur Technologies, the lack of interoperability has been harming the mobile money market, with only ten operations reaching success out of the 150 launched in the past few years.