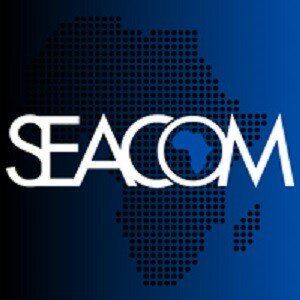 SEACOM has announced a partnership with CDNetworks to deploy the latter's content clusters and caching nodes on its pan-African IP network footprint in Dar Es Salaam, Tanzania, in order to accelerate and optimise HTTP content, rich media, downloadable files, video, music, software updates and other web content.
SEACOM said operators and internet service providers (ISPs) connected to its IP network have been asking for such optimisation, while other African end-users are in for lower latency, faster speeds and more reliable service when accessing popular web services and content from around the world.
SEACOM Kenya country manager Joseph Muriithi said the nodes will provide for faster download speeds, better user experience and a more level playing field in the innovation space for East African internet users.
"This brings us one step closer to making internet a common commodity in the East African region," he said.
Jeff Kim, CDNetworks chief operating officer for (COO) the United States (US) and Europe, Middle East and Africa said with the company's caching technology deployed in SEACOM's network African ISPs can now deliver global website content much faster to end-users, providing a better online experience.