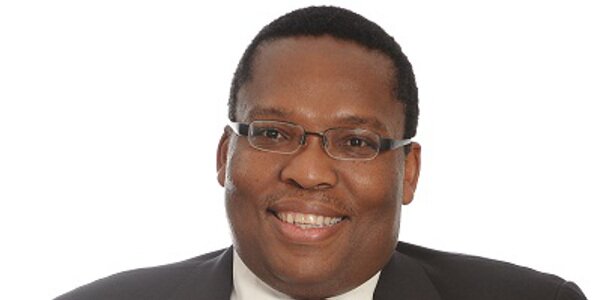 South Africa's part state-owned operator Telkom and local ICT solutions provider Business Connexion (BCX) have suspended talks regarding a Telkom acquisition of BCX following the death of BCX chief executive officer (CEO) Benjamin Mophatlane.
HumanIPO reported last month Telkom bid ZAR2.7 billion (US$260 million) to acquire 100 per cent of BCX, as part of Telkom's strategy to expand its portfolio to provide end-to-end ICT services, but yesterday it was announced BCX CEO Mophatlane had died of a sudden heart attack aged 41.
The parties today said the acquisition and all discussions relating to it will be put on hold out of respect for his memory and to allow for a mourning period.
"BCX lost its leader, visionary and founder yesterday. Further to this Benjamin Mophatlane represented the core of the culture and leadership of BCX. Ben was a well-respected and much loved figure in the industry and a colleague and friend to both our organisations," Telkom and BCX said.
"As a result of this tragic loss to the BCX leadership and out of respect to the memory of Benjamin Mophatlane and his family, Telkom and BCX have jointly agreed to put all activities pursuant to the transaction on hold during the mourning period."
The transaction has not been cancelled, however, and related activities will continue at a later – yet unspecified – date.
"Both organisations remain committed to the transaction and will recommence the process in due course."