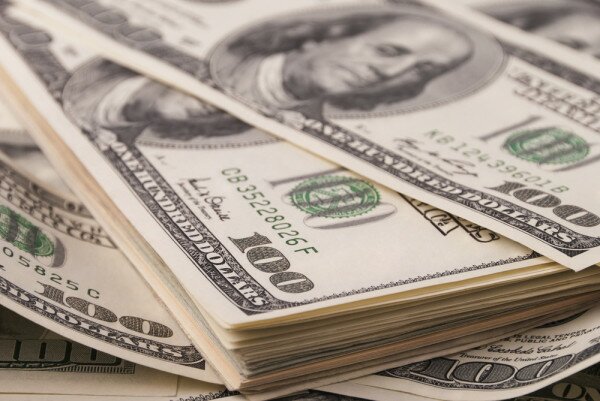 Hivos has announced a partnership with the DOEN Foundation and Indigo Trust to launch a EUR373,000 (US$505,000) fund to support technology hubs around Africa with the aim of empowering more sustainable entrepreneurship.
The partners said in a joint statement the fund looks to increase the number of innovations and entrepreneurs in African countries, supporting tech hubs that enable aspiring entrepreneurs with a social mission to develop their business plan, identify potential investors and turn ideas into reality.
The hubs set to benefit are Hive Colab (Uganda), BongoHive (Zambia), RLabs (South Africa), iSpace (Ghana), Jozi Hub (South Africa) and Hypercube Hub (Zimbabwe).
"Technologies not only present a huge opportunity to contribute to significant social changes, but also create employment since technology solutions are often developed and marketed through local entrepreneurs," they said.
"A total of EUR373,000 will be disbursed to four hubs on the continent during the first year of the fund, 2014-2015. The money will be used for core funding of the hubs, seed funding for various projects and for programme management costs."
Hivos programme manager for expression and engagement Tambudzai Madzimure said: "We find that tech hubs are a great place for young entrepreneurs, programmers and techies to come together and develop solutions for some of the pressing challenges in their communities. We've seen this happen in Kenya, Nigeria and Zambia, among other places. This fund will hopefully nurture initiatives that are on the ground."
Image courtesy of Shutterstock.