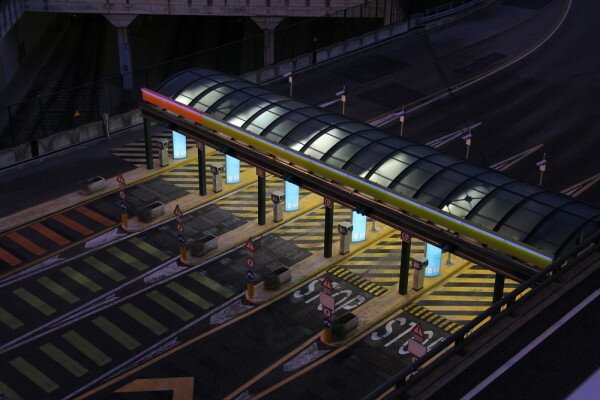 South Africa's Opposition to Urban Tolling Alliance (OUTA) has welcomed the proposed rethink of the e-toll system by Gauteng transport MEC Ismail Vadi, saying the system comes at excessive administrative costs and will never achieve high compliance.
HumanIPO reported yesterday the Gauteng provincial government is considering scrapping e-tolls as a method of funding the building of highways, with the government "taking a second look at the matter".
"We have had long discussions in the ANC Gauteng and in government. Phase one is done and we are working towards settling the debt. There is still dissatisfaction with the funding model. We are taking a second look at the matter," said Vadi.
However OUTA chairperson Wayne Duvenage said the announcement causes confusion and the organisation is seeking "clarity on the statement".
"The obvious question is, does SANRAL [South African National Roads Agency Limited] concur with the messages from MEC Vadi? If so, does this mean there is a 'half-pregnant' approach to the ill-conceived e-toll plan," said Duvenage. "If indeed the scheme is questionable and regarded as ineffective, then it goes without saying that the entire scheme should be set aside until a more efficient and equitable solution is found and not just for future road upgrade plans."
He said he hopes the Congress of South African Trade Unions (COSATU) call to end the privatisation of South Africa's highways will be dealt with in President Jacob Zuma's State of the Nation Address (SONA) today.
Despite SANRAL's claims OUTA insisted the e-tag count on vehicles in Gauteng remains at less than 40 per cent.
"This suggests that SANRAL's recent discount carrot has not produced the uptake they had hoped for, sending an even louder message that the public at large were not going to be duped or enticed into the irrational scheme," the organisation said.
Image courtesy of Shuterstock