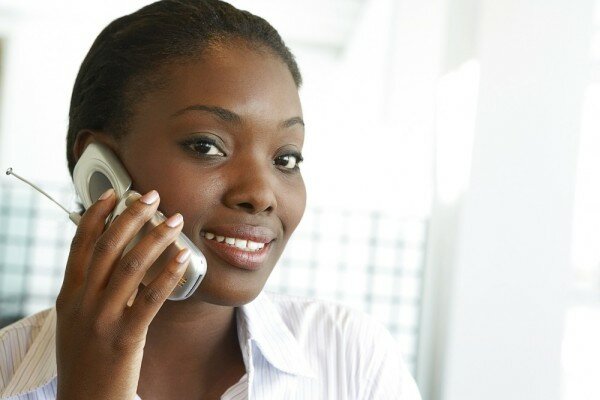 She Leads Africa today kicks off a pitch competition for female entrepreneurs in West Africa, offering prize money of USD$10,000 for the winner.
The company said the female-only competition will give the most promising female entrepreneurs in West Africa a platform to connect to prominent mentors, business funding and new market opportunities.
Afua Osei, lead organiser, said: "Female entrepreneurs are unfortunately missing from the conversation around Africa's growth story but the continent will not be able to reach its full potential without the full economic participation of women. She Leads Africa addresses this challenge head on with a series of programmes to help female entrepreneurs gain business fundamentals, connect to an active business network, and increase their access to financing."
Applications for the pitch competition, which will take place in September, will be screened and 10 finalists who have founded or co-founded early stage startups selected by professionals in the consulting, venture capital, and finance industry.
They will be selected "based on the strength of the idea, ability to scale, understanding of the market, and quality of the management team. Special consideration will be given to entrepreneurs in the technology sector".
Finalists will be paired with mentors to help advance their businesses, and the entrepreneurs will be brought to Lagos to pitch to a panel of notable business personalities to compete for a US$10,000 cash first place prize, one-on-one meetings with venture capitalists, legal advice from a premier law firm, free business lines and internet packages for a year, tablets, SME accounting software and more.
The Pitch Competition is supported by sponsors Etisalat, Udo Udoma and Belo-Osagie, FSDH Capital, and Start Smart Ghana. Submission of application is via www.SheLeadsAfrica.org and ends on July 30.