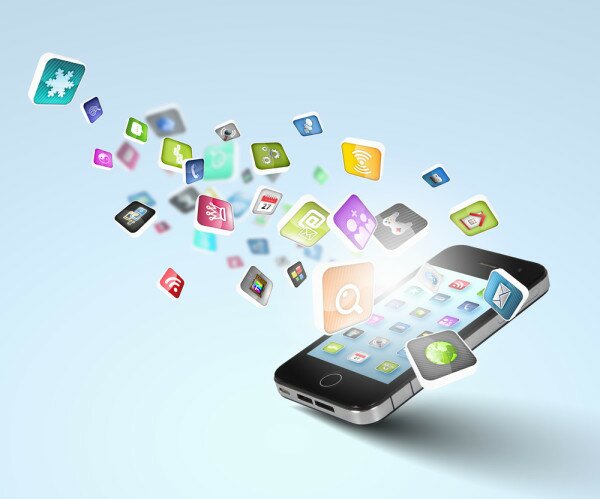 Leading Kenyan operator Safaricom has unveiled a new platform for mobile phone application developers to test their applications by sending texts between a phone and an app programme hosted on the network.
The Star reports the platform is a Unstructured Supplementary Service Data (USSD) system, which is a global system for mobile communication technology.
Safaricom chief executive officer (CEO) Bob Collymore said offering support to app developers can propel innovative solutions for numerous challenges plaguing the country.
USSD transactions occur during a session only whereas text messages sent to a mobile phone can be stored for several days in case the phone is not on or within range.
"The short codes for SMS and USSD will be free for developers to test their applications. The SMS will cost KSh0.50 for testing and USSD access will be free," Collymore said.
Safaricom is targeting connecting at least 20 learning institutions with its test bed over the next four months.