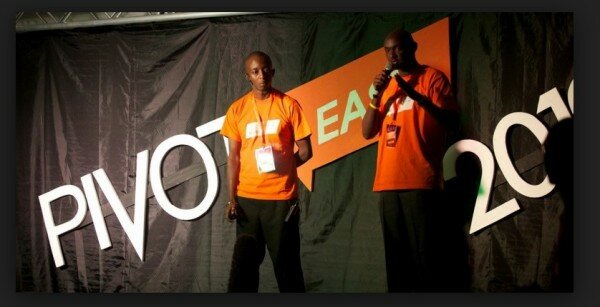 Mobile startups competition PIVOT East 2014 kicked off today in Nairobi, bringing together the best upcoming startups in the region, industry experts and investors for a competition that will see the winning startups walk away with US$50,000.
In his opening remarks, John Kieti, lead at m:lab, said PIVOT East had so far worked with 100 entrepreneurs, though a lot had changed in recent years, with PIVOT accumulating a pool of alumni who have helped the new startups.
"By the end of tomorrow, we will have had a total of 100 startups pitch. m:lab has released US$120,000 for the startups that are with PIVOT directly. The 75 startups that have already pitched have been able to cumulatively raise US$5 million," he said.
Setting the stage for the day's events was the finance category startups with Beyonic from Uganda showcasing their mobile payment platform, seeking to make Uganda a cashless society. The category also featured Chamasoft, which is a group management platform which manages administration of chamas, Chura Kenya, which seeks to connect mobile users to all networks and their services on a single SIM card.
Uganda's Ensibuuko, which leverages on mobile and web technologies to improve access to finance for small holder for rural farmers, and Vularaha, which works by stimulating the Kenyan ecosystem and enables students to interact using virtual money, also pitched.